James Patton Hedrick, Jr.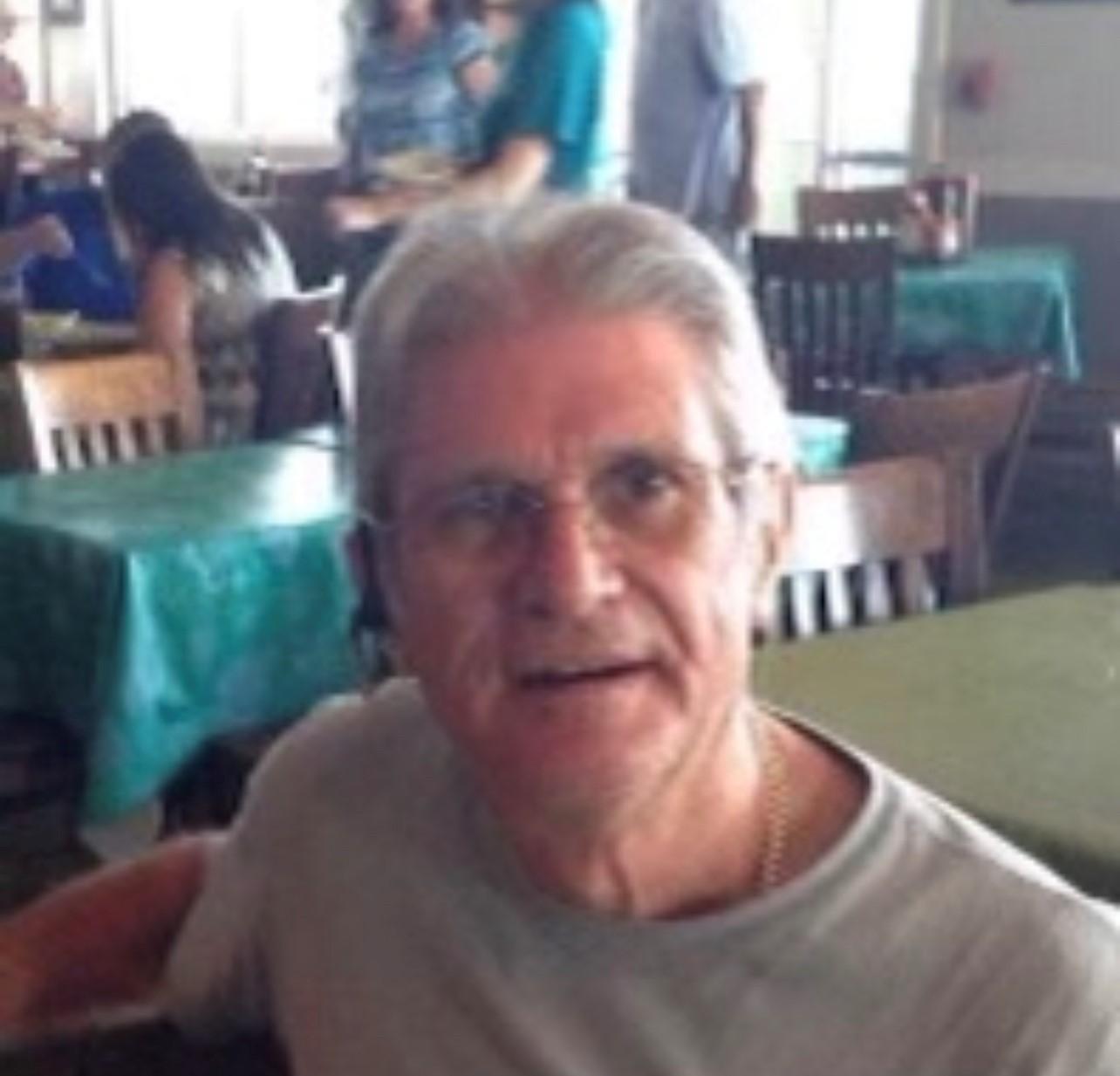 In Loving Memory of James Patton Hedrick, Jr. (November 12, 1950 – May 17, 2023)
It is with heavy hearts that we announce the passing of James Patton Hedrick, Jr., age 72, who peacefully left us on May 17, 2023, in the comfort of his home in Eufaula, Alabama. Born on November 12, 1950, in Hartford, Alabama, James, affectionately known as Pat, touched the lives of many with his vibrant spirit and warm presence.
Pat was preceded in death by his beloved father, James Patton Hedrick, Sr., his cherished daughter, Elonia Henson, his baby sister, Lisa Renita Hedrick, and his sister-in-law, Vanessa Hedrick. Their memories will forever remain in our hearts as we remember the impact they had on Pat's life.

Pat's professional journey led him to work as a dedicated salesman in communications for Southwestern Bell Yellow Pages in Texas. However, it was his passion for people and his entrepreneurial spirit that ultimately led him to acquire JJ's Pawn shop in Beaumont, TX. Pat found joy in interacting with others, and his pawn shop became a place where friendships were formed and stories were shared. He will be remembered fondly by all those whose lives he touched during his time at the pawn shop.
Beyond his professional endeavors, Pat possessed an outgoing nature that drew people to him. He had a deep love for fishing, finding solace in the quiet serenity of the waters. Above all, his greatest joy came from spending cherished moments with his family, creating lasting memories that will forever be treasured. Pat's warm and loving personality brought light into the lives of those around him, and his absence will be profoundly felt by his beloved family and friends.
Left to honor Pat's memory is his devoted wife, Jeri Hedrick of Eufaula, AL, his beloved mother, Mittie Hedrick of Bonifay, FL, his children, James Patton Hedrick, III of Beaumont, TX, and Shayne Machotka and wife Brandi of Clarksville, TN. He also leaves behind his loving sister, Kita Meyer, and husband Bill of Jacksonville, FL, as well as his devoted brother, Larry Hedrick of Bonifay, FL. Pat's legacy lives on through his four adored grandchildren: Samuel Hedrick, Samantha Henson, Ben Machotka, and Shyanne Machotka.
During this time of mourning, let us remember and celebrate the life of James Patton Hedrick, Jr., a remarkable man who touched the lives of many through his kindness, passion, and loving nature. Though he may no longer be with us, his spirit will forever live on in our hearts.
A celebration of life service will be held at a later date.