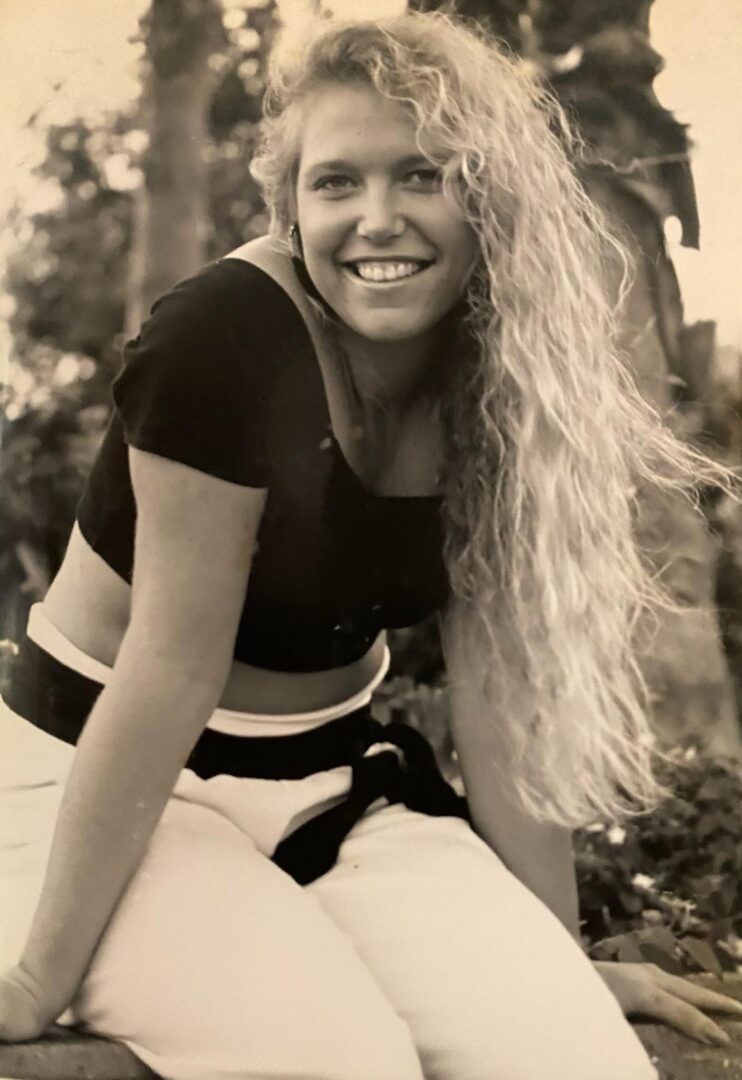 Ms. Marilyn Jeanine Harless, age 55, of Bonifay, Florida passed away June 10, 2023, at Washington Rehabilitation and Nursing Center in Chipley, Florida. She was born April 12, 1968, in Panama City, Florida. Marilyn was preceded in death by her father, Hassell Eugene Harless and one brother, Eddie Harless.
Marilyn is survived by a daughter, Carly Harless and Zachery Weeks; a son, Zane Harless; one granddaughter, Paisley Weeks; her mother, Geraldine Harless; one brother, James Harless; four nieces, Kayla Harless, Lakin Harless, Tori Harless, and Traci Skinner; one great-nephew, Cooper Wynn.
A celebration of life service will be held at 5:00 PM Saturday, June 17, 2023, in the Peel Funeral Home Chapel in Bonifay. Memorialization was by cremation with Peel Funeral Home in charge of arrangements.