Family learns cause of death in Bonifay teen
The family of Tyler Erickson has finally learned after five long months why the teen died suddenly just two days before his 18th birthday.
Holmes County Commissioner Clint Erickson shared in a Facebook post on Feb. 23 that his family was told by the medical examiner that his son died from a genetic heart disease that he probably had since birth.
Tyler passed away the evening of Sept. 12 near the family's home on Dogwood Lakes Golf Course after he had set out to play a few more holes before dusk. When Tyler did not come home as it got dark, his parents checked the location of Tyler's cell phone and found him unresponsive in the golf cart near Hole 6.
The community showed an outpouring of love for Tyler – a bright student, athlete, employee, son and friend – and support for the grieving Erickson family in the days that followed.
Erickson said this is all the information the family has for now about Tyler's heart disease and will find out as much as they can for the sake of Tyler's sisters.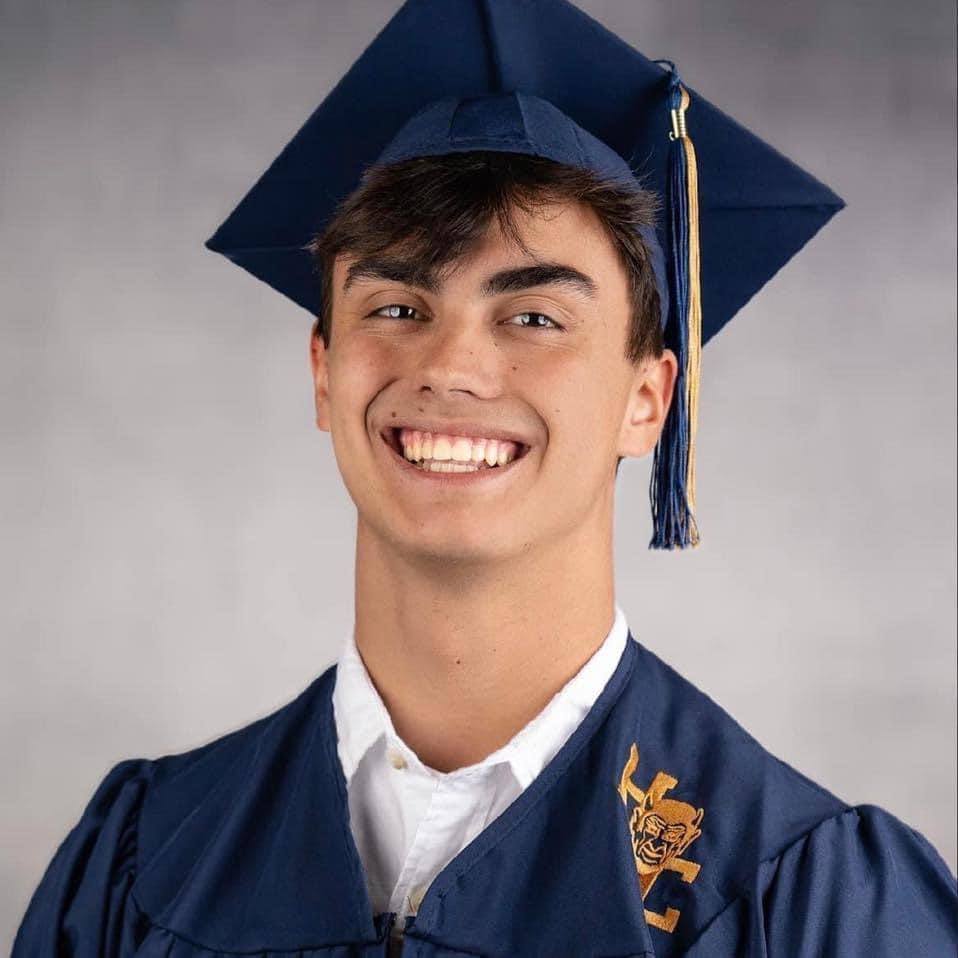 One bit of good news to come out of the week was the announcement that the application window is now open for a scholarship set up in Tyler's name to help other Holmes County High School graduating seniors carry on with their academic dreams and potential. The Erickson family and the Holmes County Education Foundation are offering the first Tyler Erickson Jump Start Scholarship. The scholarship is valued at $3,125 or about the cost of 30 semester hours of tuition at a college or technical center in Florida. Those interested in applying may contact the school's guidance counselor.