Blustery weather causes wildfires, internet outages
Blustery winds sparked a few minor wildfires, caused electricity to flicker and made internet service spotty around the local area Friday.
A wind advisory remains in effect until 9 p.m. as southwest winds 20 to 30 mph and gusts up to 40 to 50 mph are expected, according to the National Weather Service (NWS).
Bonifay Fire Chief Larry Cook said wind gusts caused power lines to go down and ignite four minor wildfires Friday afternoon. One incident occurred at Springhill Road and County Road 173 south. Another fire started when a power line behind Mount Olive Church fell between the church and Bynum Lane. BFD held the fire at bay until the Florida Forest Service arrived.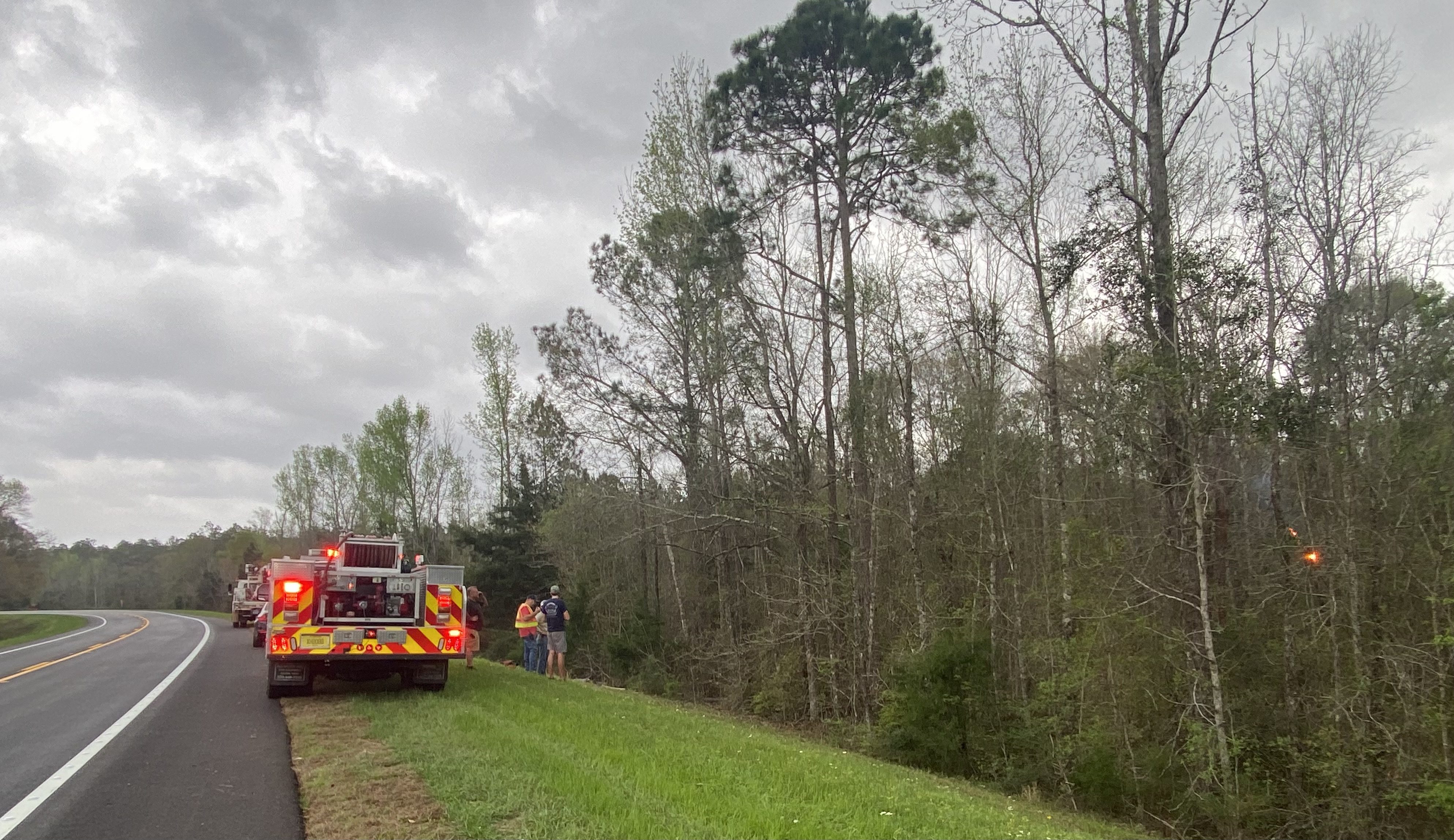 On U.S. 90 east between Bonifay and Chipley, minor wildfires started twice in the same vicinity as hot power lines made contact with trees due to high winds. Cook said the wildfires are a usual hazard during high winds, and they were prepared.
Homes and businesses around Holmes and Washington Counties experienced temporary power outages beginning Friday morning and internet connectivity troubles due to wind gusts. Overcast weather conditions continued throughout the day without much precipitation.
The NWS wind advisory covers portions of southeast Alabama, the Florida Panhandle, the Big Bend and south central and southwest Georgia. Gusty winds could blow around unsecured objects and cause tree limbs to be blown down. Residents are advised to use extra caution while driving, especially in high profile vehicles.