Passengers extricated from early morning rollover crash on I-10
Bonifay Fire-Rescue extricated four out of five people involved in a single-vehicle rollover crash that occurred around 4:30 a.m. Monday.
The crash occurred at mile marker 114 on Interstate 10 eastbound. According to Florida Highway Patrol, four adults and an infant were traveling east in a 2005 silver Toyota 4Runner with Texas plates when the vehicle rolled over.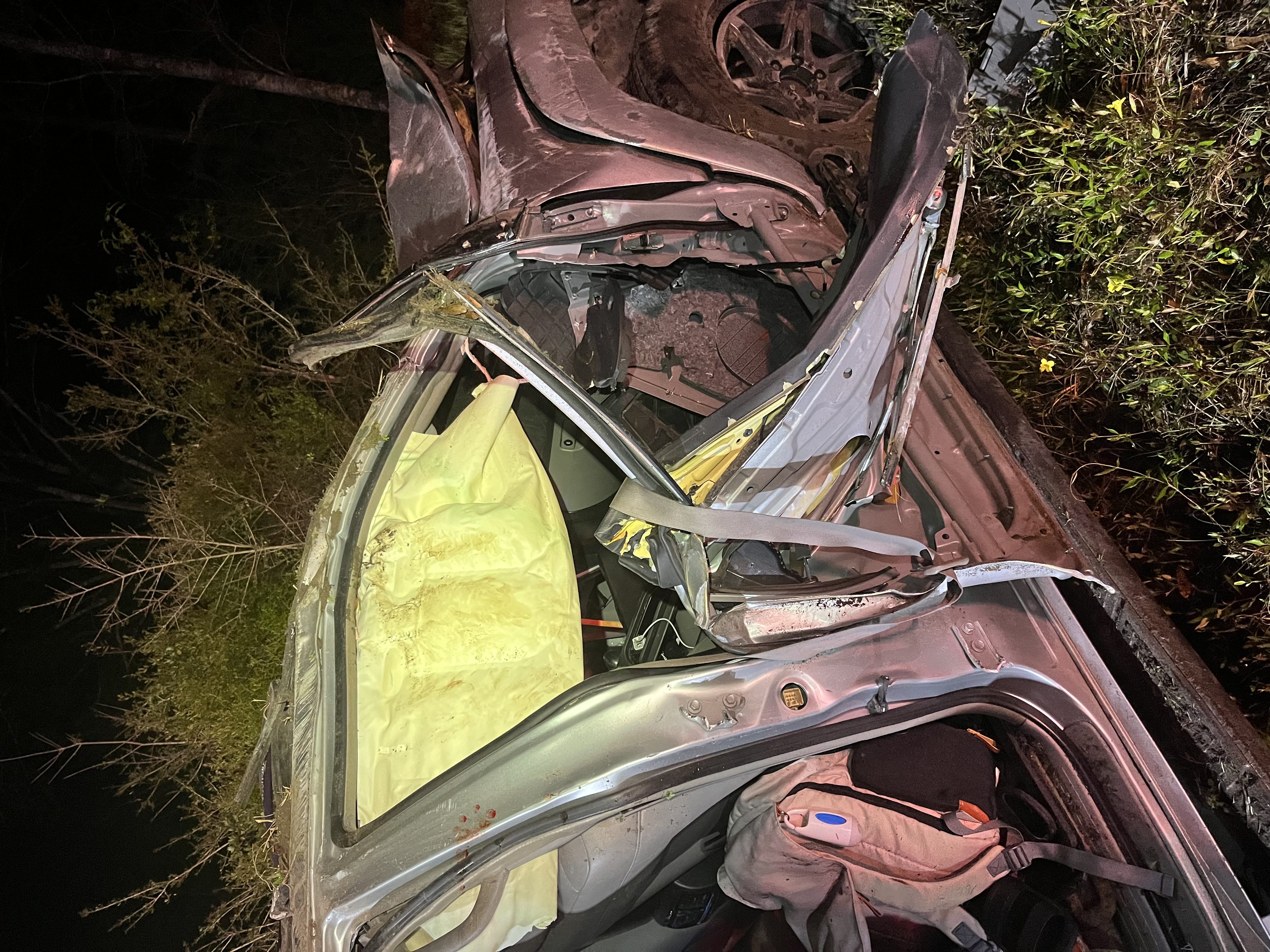 The vehicle's occupants were transported by Holmes County EMS and Washington County EMS to local hospitals for treatment.
FHP is still investigating the cause of the crash. The condition of the vehicle's occupants has not been released.