Government shutdowns are not disastrous–overspending is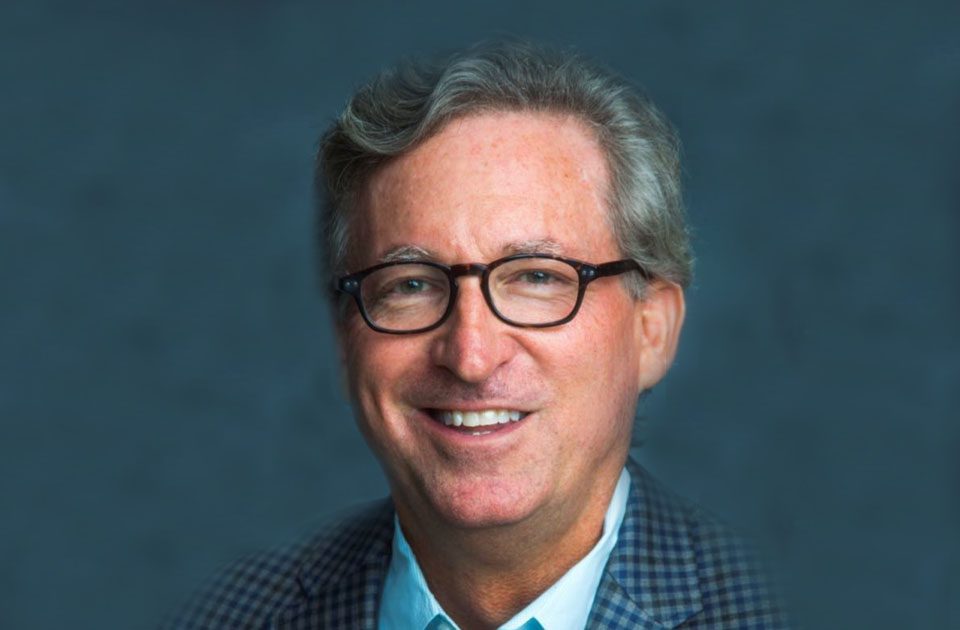 By Ron Hart
As I have said over the years, I am not at all concerned about a federal government shutdown. My worry is that it might open back up again.
A shutdown is an occasional phenomenon wherein hundreds of thousands of government bureaucrats have to stop not working for a few weeks. 
Given past shutdowns, we are now at the point where government workers know they have the best of all worlds. They get to stay at home, get paid when the government opens, and not have to work for weeks. It is the trifecta for a bureaucrat.
It is important for politicians to pin the blame for any impending shutdown on the other side. The last standoff saw Pelosi shutting down the government because she refused to fund Trump's border wall. 
You do not want to get into blinksmanship with Nancy Pelosi to see who is the first one to blink. She hasn't been able to blink since 2011. 
Maybe that is why Senate Republican Minority Leader Mitch McConnell locks up.  Like blinking, if you negotiate and just stare, the other side folds and gives you what you want. 
Biden takes a different tactic. If you want money from the government, you do not deal with him. You have to go through his family CFO and Appropriations Chairman, Hunter Biden.
Perhaps we do not need all these old dudes in D.C. running up debt. They will not be around to pay it. 
A shutdown makes us reorganize our financial priorities and reminds taxpayers that Washington is awful at handling our money. All of this could have been avoided if Washington politicians didn't have the budgeting skills of an Ole Miss frat boy.
Washington Congressmen are just grown-up frat boys anyway and all of this is just political theater. 
As taxpayers, we should wish that the government fully shuts down. Then we hire back any of the parts we miss. 
Of course, the military stays but the rest of the federal government is basically  worthless. If we can find the service in the yellow pages, government should not be doing it.
We get 90% of what we really need and use from local government: police, DA, fire, EMS, hospitals (usually), libraries, roads, garbage pickup, schools, etc. 
We get this for pennies on the dollar for the taxes versus the up to 40% of our income we have to pay the feds, who take that money and run up massive deficits issuing money they do not have, increasing the money supply and creating inflation.
We also pay for that.
Washington is in love with deficit spending. Eventually it will come to a head, and it won't be pretty. You cannot have a love affair with borrowed money. 
It is like a love affair with opioids: long-term, it will not love you back. Maybe if we did not have 80-year-old politicians spending future generations into oblivion, it would be different. 
These geezers do not think long-term. Most do not even buy green bananas.
If the federal government shuts down, who is going to spy on us, audit us, start stupid wars of choice, and leave $85 billion of military equipment in Taliban hands in Afghanistan? 
Who will interfere with local education, leave the border unsecured, use the DOJ/FBI etc. to go after opponents, and take kickbacks from big pharma and tech to force their will on us? 
If we learned anything from the Fauci heavy-handed mandates, vaccines, regulations, business shutdowns and quarantines of the pandemic, it is that wearing a mask only helps you if you just stole a car or looted a store. 
I love when government pays extra for staff to shut down open-air national parks during these shutdowns. This petulant move defines our government. 
It has become populated by heavy-handed goons who run a swollen government monster that intimidates its funders: taxpayers.
Why give them money? A recent Gallup Poll found that only 16% of Americans trust government to do the right thing, down from 60% before Bush/Cheney and then Obama's wars of choice in Iraq and Afghanistan. 
Yes, Biden does wars now too, but rest assured, this pending hot war with Russia that he is getting us into will be the most diverse, inclusive, equitable and green war—ever. 
A libertarian op-ed humorist and award-winning author, Ron Hart does commentary on radio and TV. He can be contacted at Ron@RonaldHart.com or @RonaldHart on Twitter.