Get dirty with XBR at Vortex Spring
Xtreme Bounty Racing (XBR) Motorsports is coming to The Original Vortex Spring on Sep. 22-24, where mud will fly during the event.
The third of four events this year will have dirt drag races on Friday night, bounty hole mud racing on Saturday, and their first ever ATV rodeo on Saturday night.
With cash prizes totaling $20,500, attendees are sure to be entertained. The winners of dirt drag racing and the bounty hole will go home with a $10,000 purse while the winner of the ATV rodeo will take home $500. No matter the event, things will get muddy.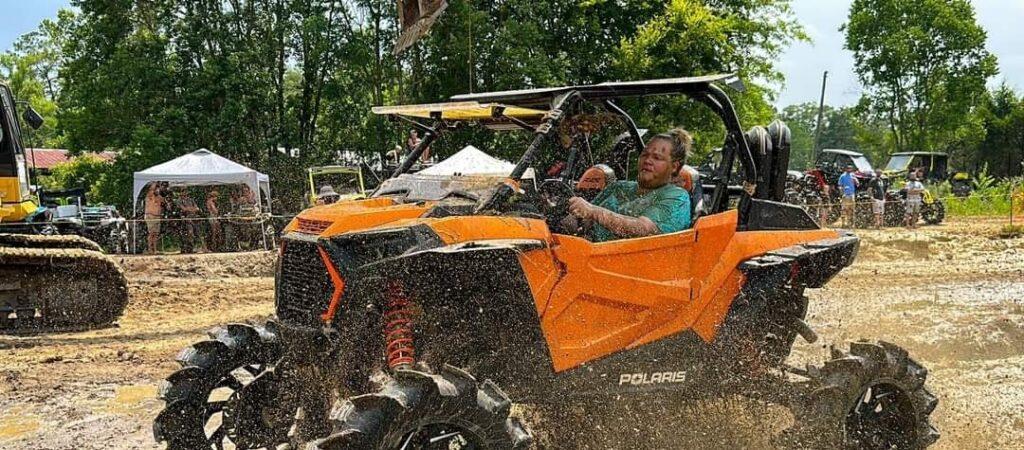 Registration for dirt drag racing is done on the day of the event.
Tickets for the event are on sale now with weekend passes $84 for ages 13 and up, $59 for ages 5-12. Tickets for Saturday and Sunday are $59 for ages 13 and up and $49 for ages 5-12. Children under four are free. There is unlimited boondock camping available at Vortex Spring located at 1517 Vortex Spring Road in Ponce de Leon.
XBR Motorsports Co-Owner Dusty Thompson says the best part is the public's accessibility.
"The best thing about these races is how close the people can get to the action," said Thompson. "Folks can drive their vehicles right up and watch the races from there. It is a really great experience."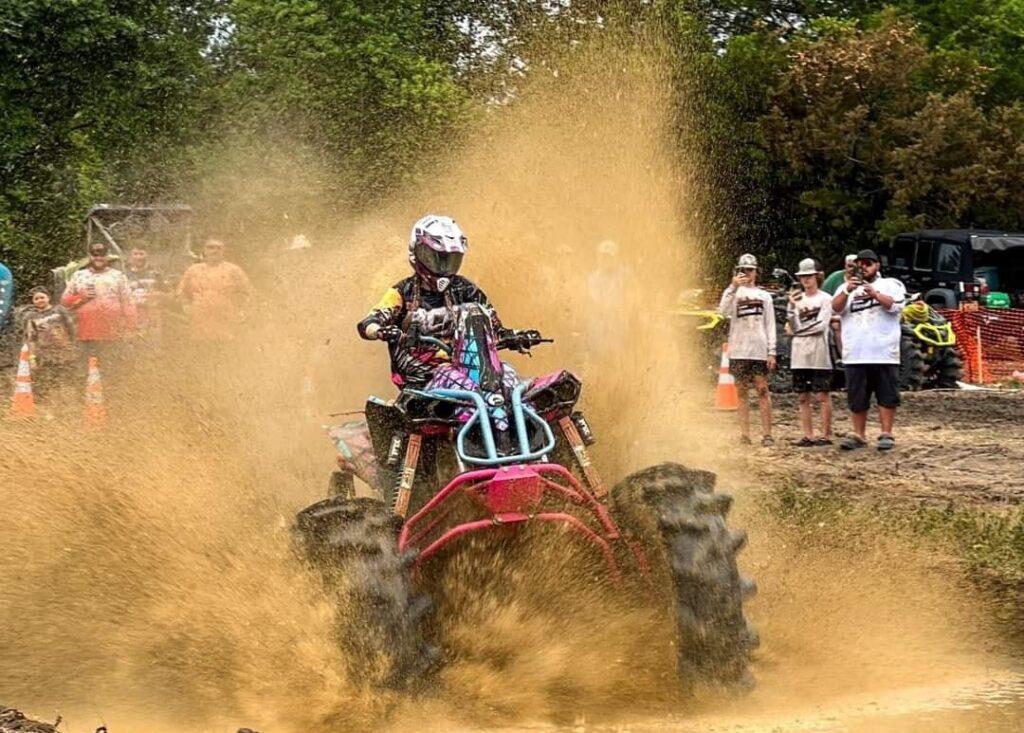 While the event is happening, the trails at Vortex will not be available to dirt bikes, three wheelers, Jeeps or trucks for the safety of atv riders and event attendees.
For more information visit XBR Motorsports or The Original Vortex Spring on Facebook. Tickets can be purchased here.