Third annual Eye of Hope Recovery Rally deemed success
DIANE M. MOORE
Dmoore@kentsmith.biz
Eye of Hope Recovery Advocates hosted the third annual Recovery Rally on Saturday, Sept. 23, in Westville Park.
The community event is held to help raise awareness and provide resources and support for those currently dealing with or recovering from not only substance or alcohol addiction but also domestic violence and sexual abuse. 
The event also helped raise suicide awareness and break the stigma surrounding mental health issues.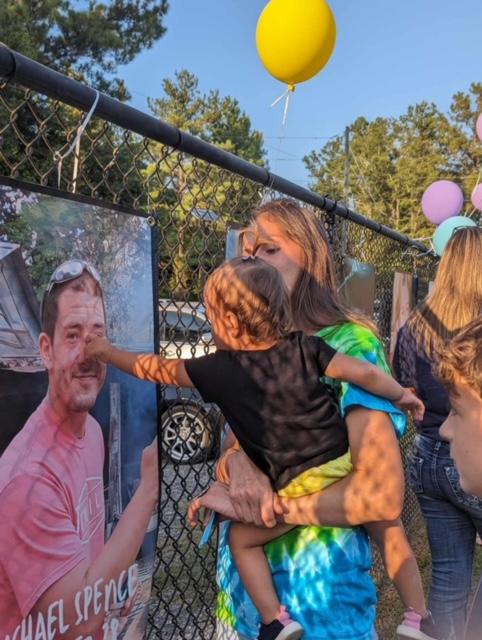 Event chair Samantha Peacock and co-founder of Eye of Hope Recovery Advocates said that Eye of Hope was created with the goal of educating youth on the dangers of addiction, as well as advocating for those struggling with life trauma.
'We advocate and support, whether it's addiction, domestic violence, sexual abuse, suicide or mental health issues.' said Peacock. 'We also hope to inspire the community to rally together, and let's face this epidemic together.'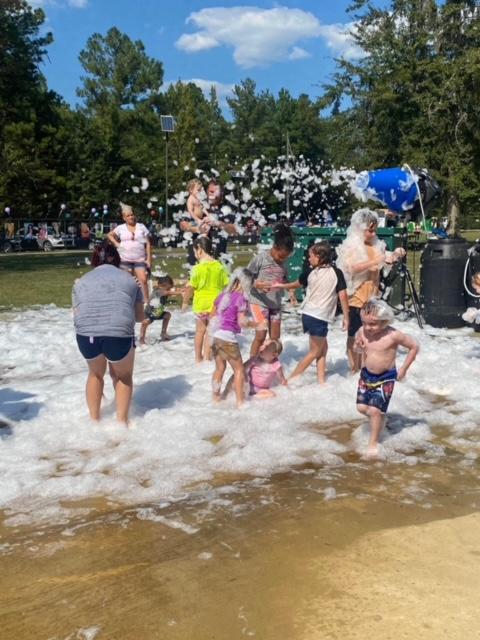 This year saw several speakers including Wenonah Sorrell, Steve Webster, Destiny Melton, and Tyla Yates who each shared their personal stories. Kalan Miller of Cypress Springs was the headline musical act. 14-year-old Kiera Howell also provided entertainment.
At this year's event Eye of Hope, more than 300 doses of Narcan were given out.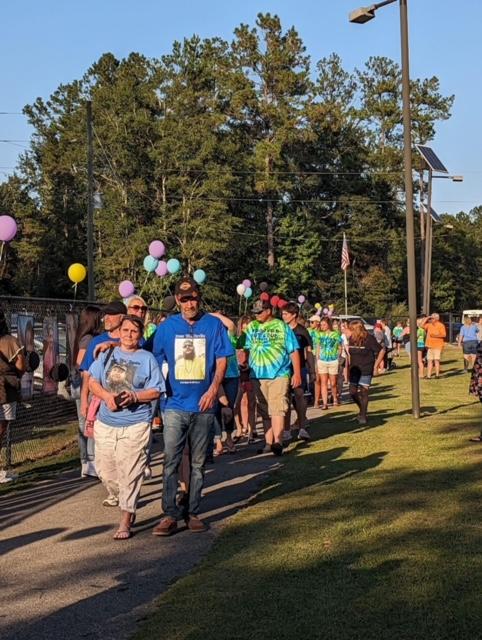 'While we do not advocate the use of illegal substances, we do know that we cannot change the world in one day,' said Peacock. 'We do ask you, however, to please have Narcan on hand and never use alone.'
A butterfly release to honor those lost from addiction, suicide, domestic violence and impaired driving was a touching and beautiful way to remember them.
'We are releasing recovery into the atmosphere,' said Advocate Tina Sloan.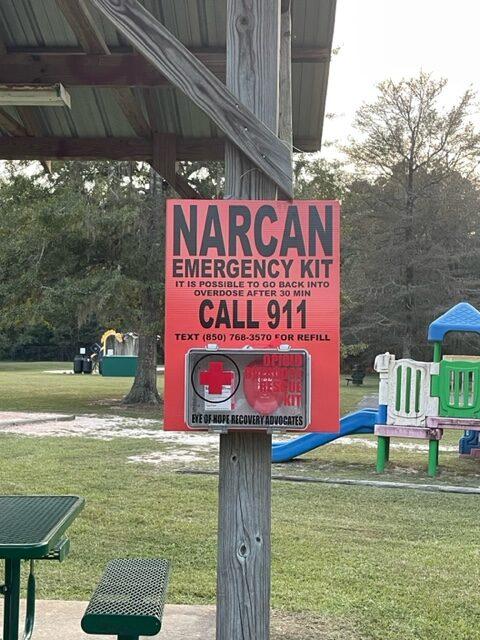 The Holmes County Sheriff's Office grills up burgers and hot dogs at the rally each year and this year was no different. 
'As long as there is breath, there is hope,' Sheriff John Tate said.
For more information on Eye of Hope, visit their Facebook page at Eye of Hope Recovery Advocates.