HCHS Volleyball team raises funds for cancer patient
DIANE M. MOORE
Dmoore@kentsmith.biz
Each season, the Holmes County High School Lady Devils Volleyball team reaches out in the community and helps someone in need. This season, the team chose Dawn Draper who is battling cancer.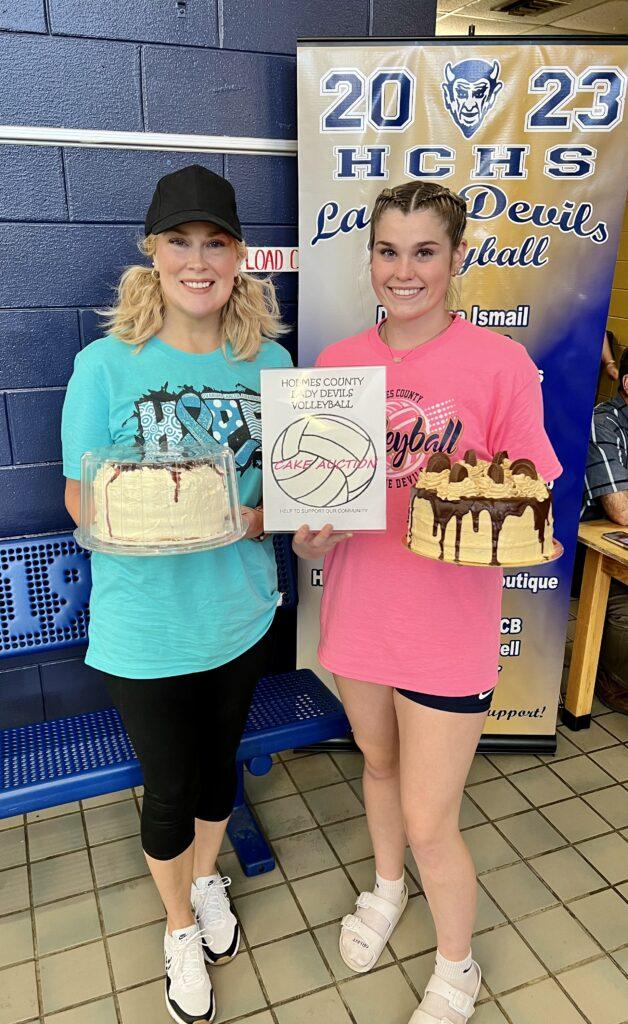 Draper, a 1991 graduate of HCHS, was diagnosed with a rare low-grade ovarian cancer and in May underwent open abdomen surgery to remove the cancer. The first of six treatments began in August with hopes of remission.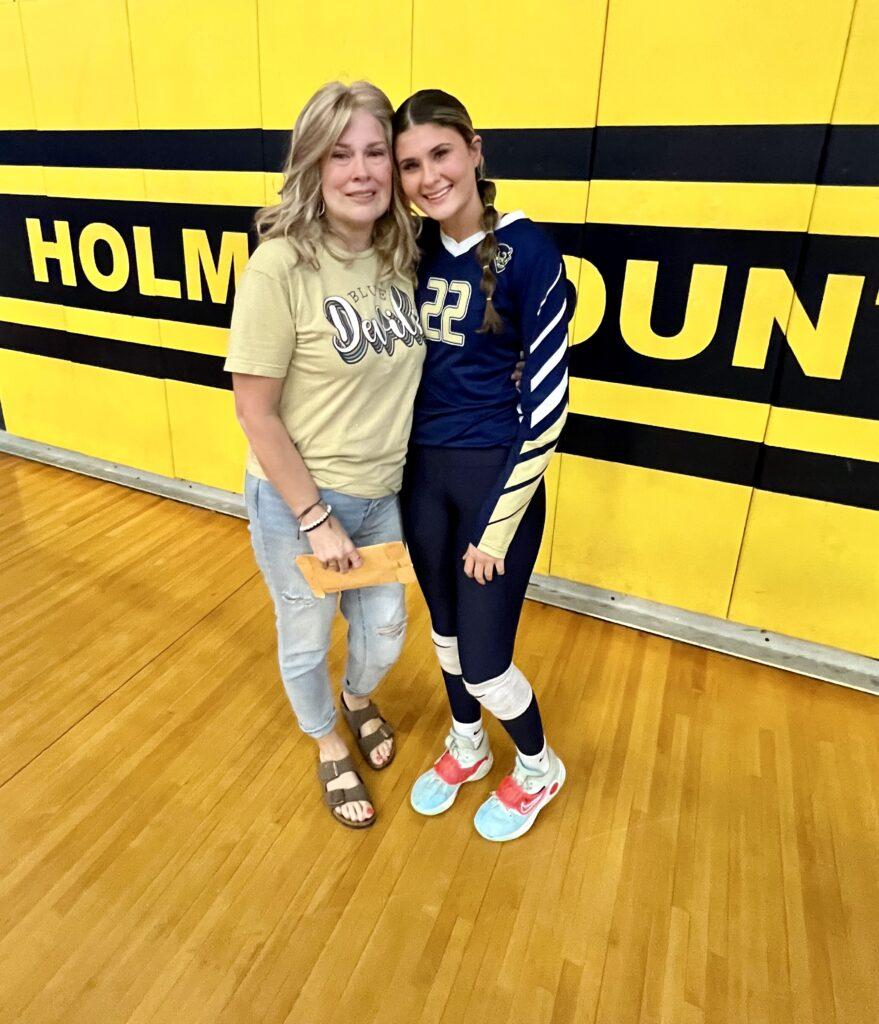 The team held a cake auction on Sept. 18, to raise funds to help Draper with expenses. The following day, Coach Walton, Lacie Trout, and Averie Edwards presented Draper with a check for $1,852 from the cake auction proceeds.
Draper has driven a school bus for Holmes County since 2007 and is said to be a caring soul.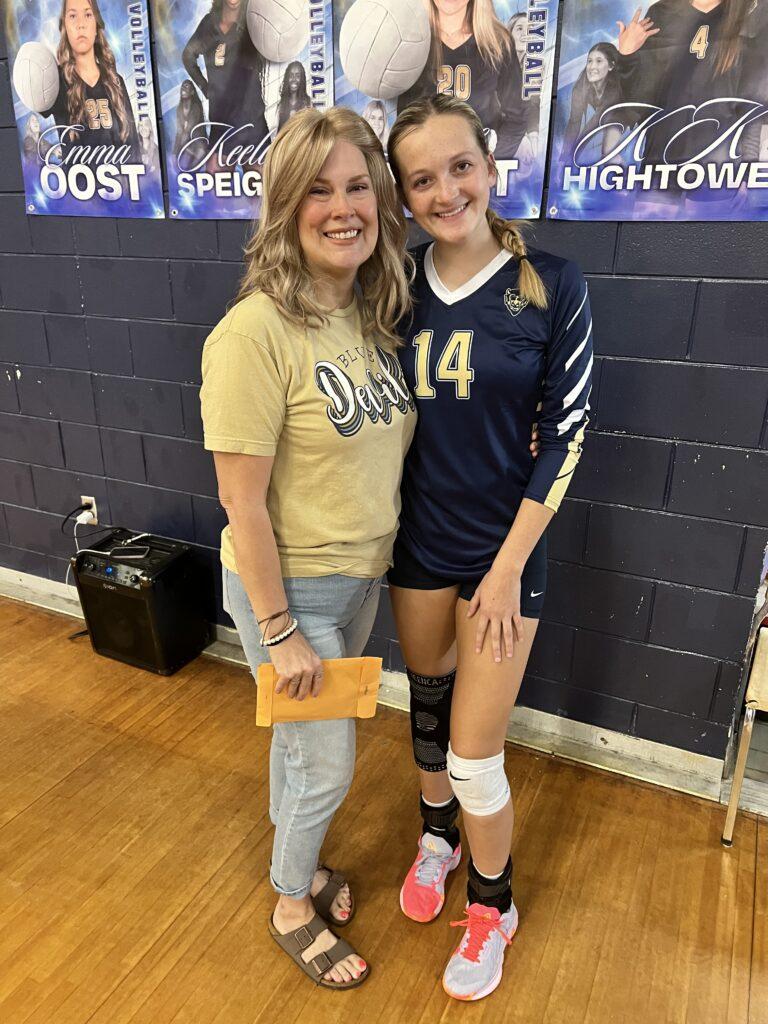 'Our community came together with love and compassion for this beautiful and caring soul,' fundraiser participant Rhonda Trout said. 'We are so thankful for our small town coming together to help one of our own.'
Draper is the mother of two daughters, Cora Stump and Carlee Burrell, and grandmother to Brennen and Caroline.