Haunted halls: Holmes County students hold spooky Halloween fundraiser
With spooky season in the air as Halloween approaches, Holmes County High School is holding their annual haunted house-known as Haunted Halls of Horror this year.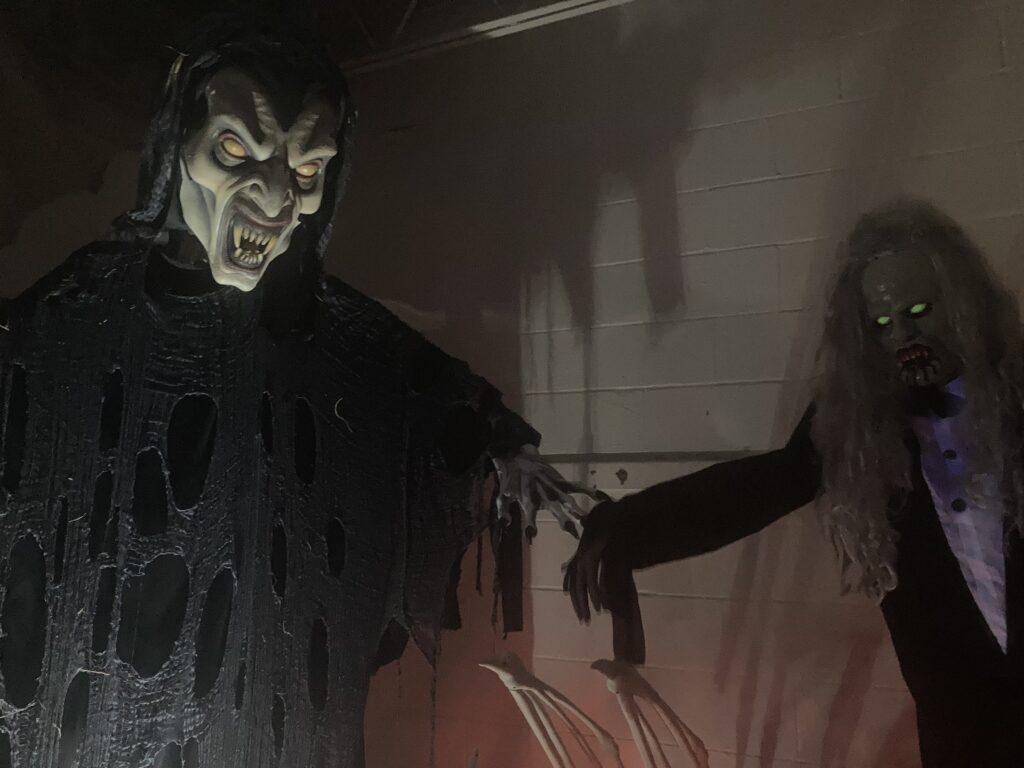 Visitors can pass through numerous scary themed areas, including a twisted classroom and cafeteria. The scare actors are student and parent volunteers and the attraction is part of HCHS' Project Graduation fundraiser for senior students. Ghoulish props can also be seen when passing through the maze. 
Opening night was held Oct. 5. 
Haunted Halls of Horror is also open Oct. 7, 14, 21, 28, 30, and 31 starting at 7 p.m. at the old Bonifay Middle School gym on 401 McLaughlin Ave. Tickets are $15.