Mudd'n185 offers 'affordable' ATV riding space
Mudd'n185-an ATV and outdoor dirt/mud ride space in Westville-started out from owner Paul Vann and his friends riding out from his house.
Vann already had land at 1450 County Road 185 as a hunting lease and decided to turn it into a recreational space other riders could enjoy for a $10 charge, which is good from Friday evening through Sunday.
'Children 12 and under are free,' Vann said. 'We never charge 12 and under.'
Riders can even take their vehicles around during the week, provided they give Vann advance notice. The area is open dirt roads and mud fields. Mudd'n185 is the host venue for riding events, including from Kidz Unlimited Bounty Racing. 
'When we have events, it's $30 a person,' Vann said. 'We do big bounty holes, kids' bounty holes. It ain't about the money. I try to stay affordable where people can afford to come ride and come have a good time.'
The idea is to not break the bank for local customers so they can enjoy the rest of their weekend when they finish riding, he said. Mudd'n185 has been around for several years and hosted firefighter cookouts and wagon trains for the Northwest Florida Championship Rodeo before the big event.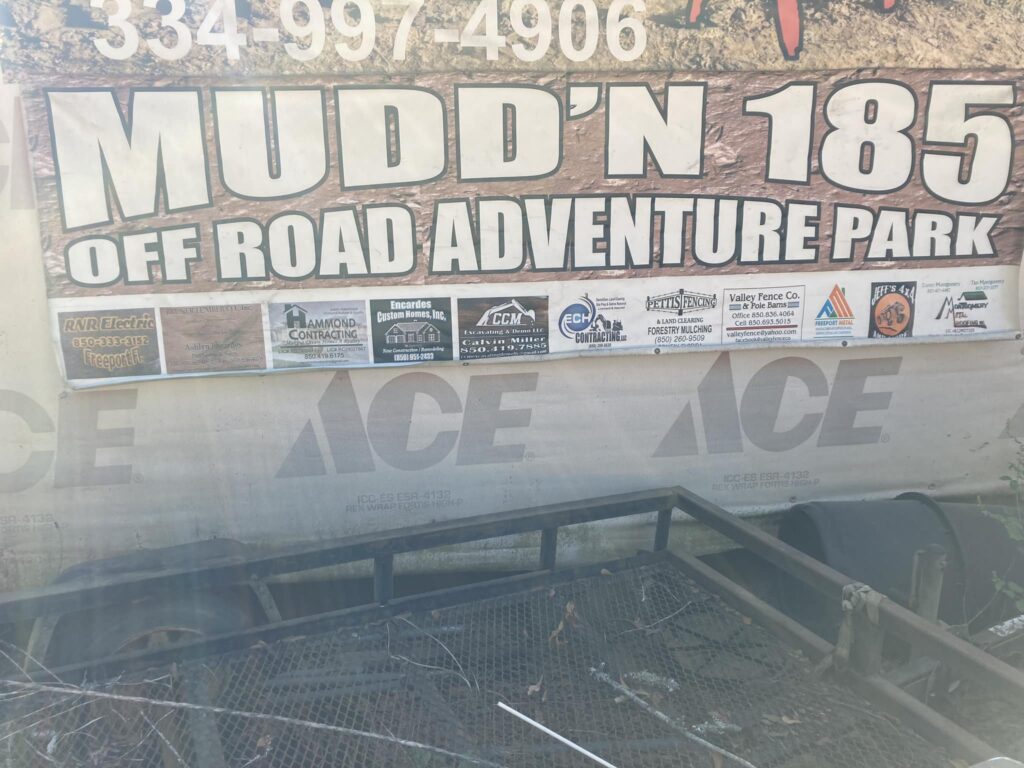 'It's very family-friendly out here,' Vann said. 'A lot of people bring their kids out here.'
Some visitors like to stay on the dry trails, while others prefer to get muddy.
'We just tell everybody to be safe and have fun,' Vann said. 
Vann is generally hands-off with people who come to Mudd'n185, provided they don't drive recklessly.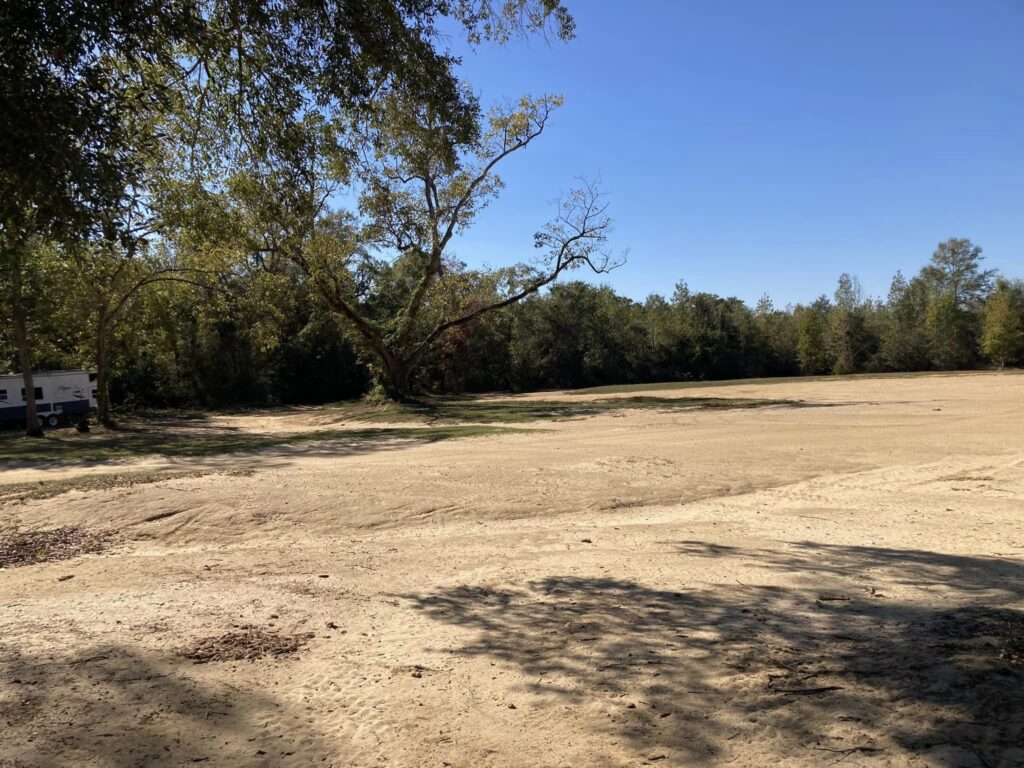 'Treat the trails with respect in case you're meeting somebody,' he said. 'It's like any park you come to. You just come and ride. A lot of them are groups. We have singles come out here but, most of the time, it's pairs and groups that come ride.'
Vann described Mudd'n185 as 'simple and easy.'
'Just don't bring glass bottles. That's the biggest issue I have,' he said. 'Other than that, we tell people come out and have a good time. We've been lucky so far to not have any serious injuries.'
Mudd'n185's next big riding event will be Dec. 16. Visit their Facebook page for more information.