Ponce de Leon Family Dollar/Dollar Tree hosts ribbon cutting, creates new jobs
Holmes County's new combo Family Dollar and Dollar Tree store celebrated official ribbon cutting ceremonies Saturday, Nov. 4. 
The grand opening was hosted by store manager Gwen Peterson and store team member Angela Wright, along with several members of the Holmes County Chamber of Commerce, Holmes County Commissioner Jeff Good and wife Melinda. Free donuts, gift bags, and discount cards were handed out to shoppers throughout the day.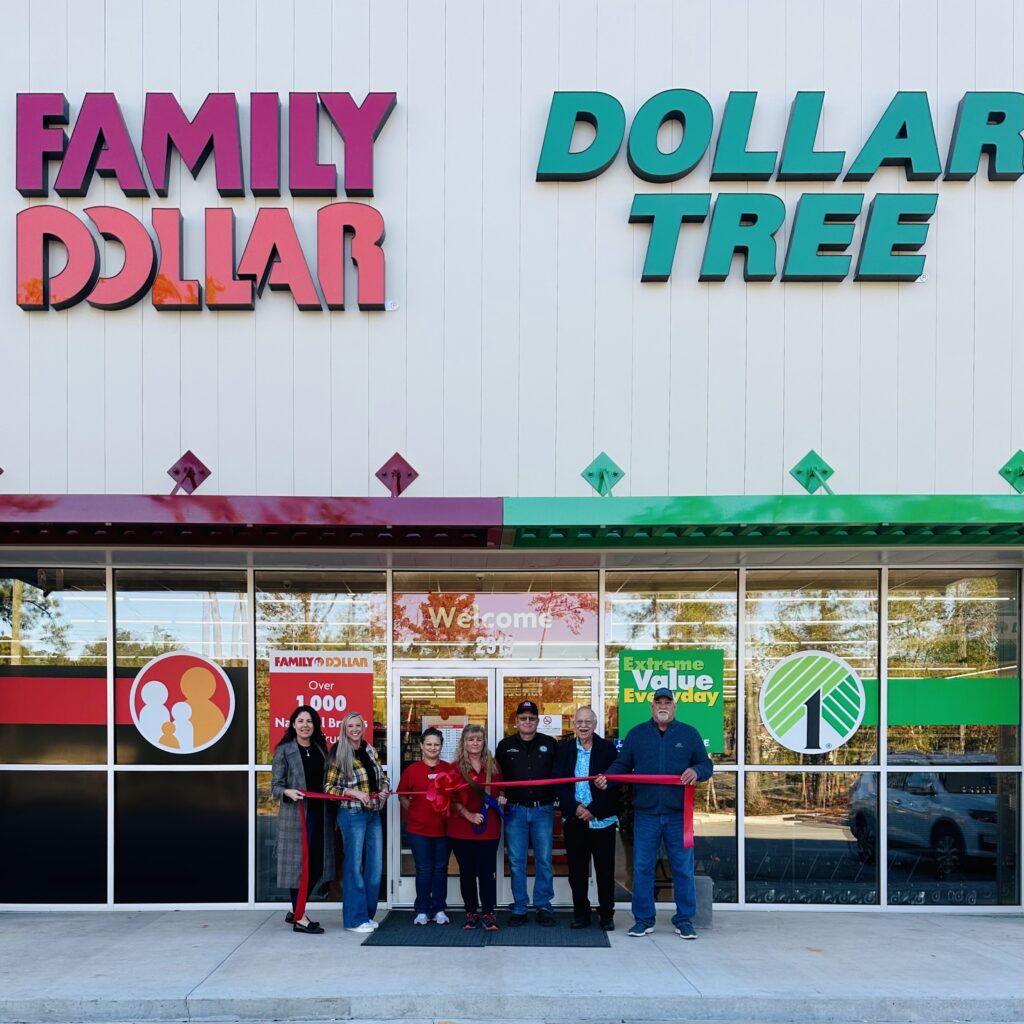 The store has created 10 new jobs and provides another option for residents to access food and home  essentials – and a step in the right direction for economic growth on what the property's former owner,  Angela Dockery, calls the 'Wild, Wild West side of Holmes County.' 
'It is important to see growth throughout the entire county, as well as ensure Ponce de Leon residents have access to goods and services locally, without having to drive out of town for basic needs,' said Dockery.  'This new store not only improves access to food and sundry items; it also created new jobs and helps support local families.'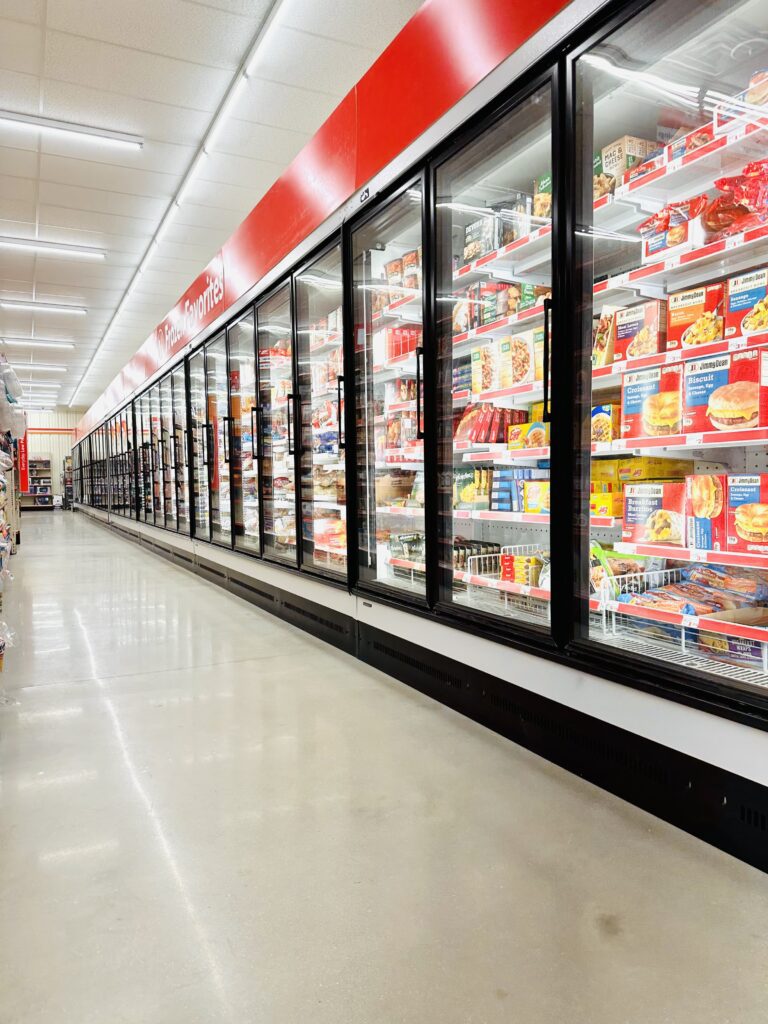 Dockery owns Vortex Spring Adventures along with her husband, Daryl. They sold a portion of their Interstate 10 property to developers for the project in July 2022. The couple has long been known for their  passion to see the west side of Holmes County grow and for working to see expansion of projects outside of the spring itself. 
You can visit the new Family Dollar/Dollar Tree store at 2020 Highway 81 in Ponce de Leon.