Holmes County 4-H clubs teach a variety of skills
Holmes County 4-H has a variety of clubs that have been busy learning and having fun while they are at it. Those clubs range from an Open Club for homeschoolers to shooting sports with kids from 5-18 learning valuable lessons.
The Cloverbuds are 5-7 years old and meet once per month for an interactive learning activity, the most recent lesson about cloud formation and the accompanying experiment was a big hit.
Members of the Open Club for homeschoolers meet each month for a learning opportunity. In January, older club members had an archery lesson while the younger members used pool noodles inside to practice eye dominance and personal safety. Children ages 5-18 are welcomed to join this club.
One Saturday per month, the Horse and Hoof Club gathers to increase their knowledge on equines. They also learn about barn safety, poisonous plants and recently enjoyed their first riding experience.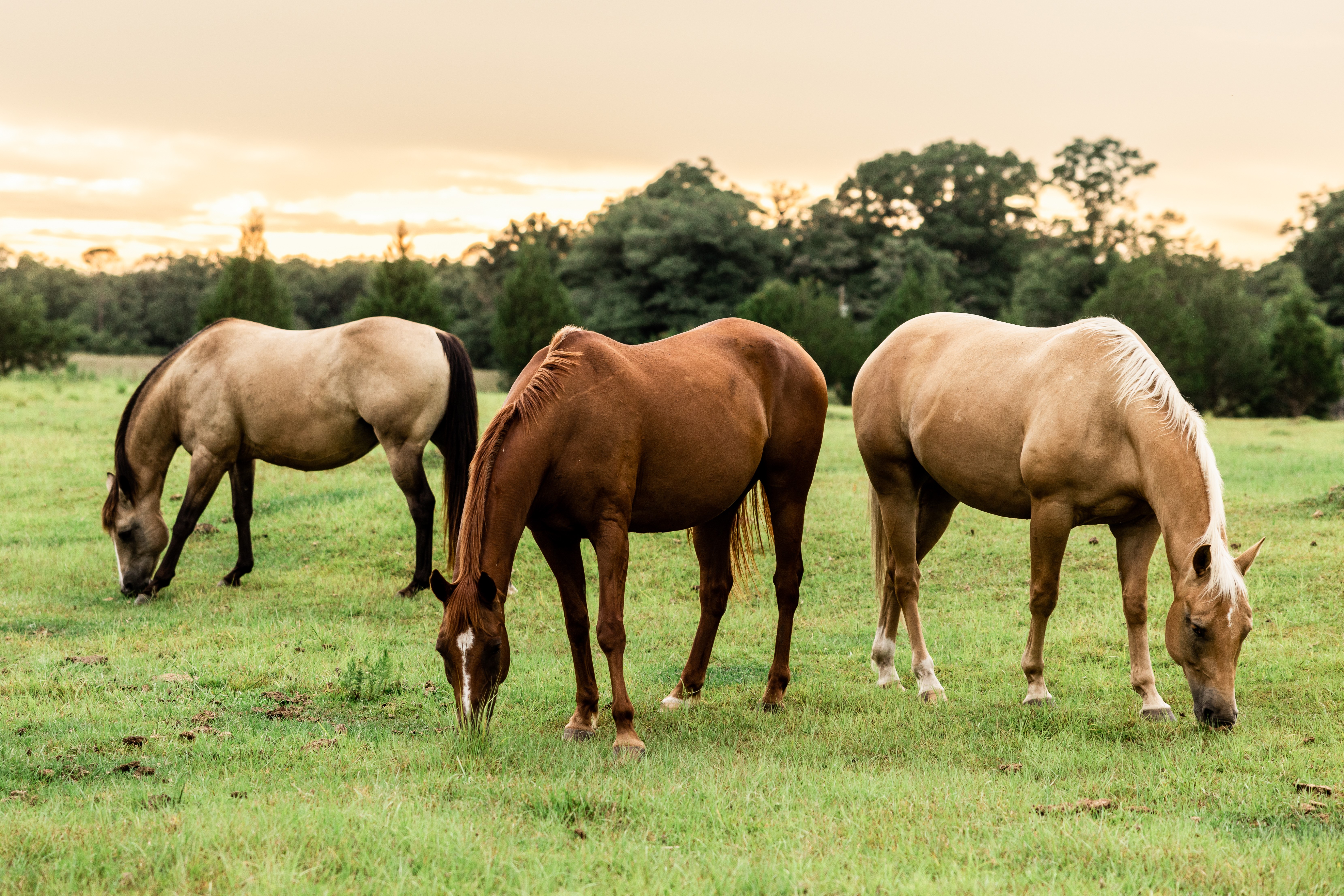 Although the Fiber, Fabrics and Fun Club has come to the end of their year, they learned many things in 2022. After learning how to identify natural fiber sources, members got to work on a loom and a spinning wheel and use the same fibers they learned about.
Selecting fabrics, learning to use the cutting machine and pressing fabrics are just a few of the things the Blue Ribbon Quilters Club has learned so far. Upcoming lessons will include learning how to assemble all those pieces together to make their very own quilt.
The fastest growing club in Holmes County 4-H this year is the Shooting Sports. Kids 8-years-old by Sep. 1, 2022 can join the Archery or Rifle Clubs and kids 10-years and older are eligible to join the Shotgun Club. Safety, marksmanship and sportsmanship are the biggest lessons taught in the shooting clubs. First Federal Bank of Bonifay recently donated $1,000 to support the shooting sports clubs. 4-H Agent Chris Lauen says the donation is much appreciated.
"We are thankful for the donation from First Federal Bank in Bonifay," Lauen said. "Their contribution will be a huge help to our shooting sports programs."
The largest club in 4-H is the Chick Chain. Members receive baby chicks in the fall and learn how to raise, care for and ultimately show them in district competitions. The culmination of their hard work and dedication to their animals will come on March 11 as they compete at the annual Washington County Youth Fair.
For more information on how to join Holmes County 4-H clubs, call 850-547-1108. 4-H Agent Christopher Lauen provided the information listed above.