DMH Foundation tea party raises funds, gives guests glimpse of historical landmark
Nothing could have been more delightful than an elegant tea party at the Waits Mansion for the Doctors Memorial Hospital Foundation's first fundraiser at the historical landmark Saturday afternoon.
A variety of tea, finger sandwiches, teacakes and treats were served on the lanai of the beautifully restored, sprawling home. Some guests wore stylish Victorian-era fashion to get the full experience at the historic backdrop.Â
"So many people have wanted to see the mansion,†said DMH Foundation board member Diane Little, adding that the foundation is grateful that owners Don and Rita Smith opened their home to the community for the event.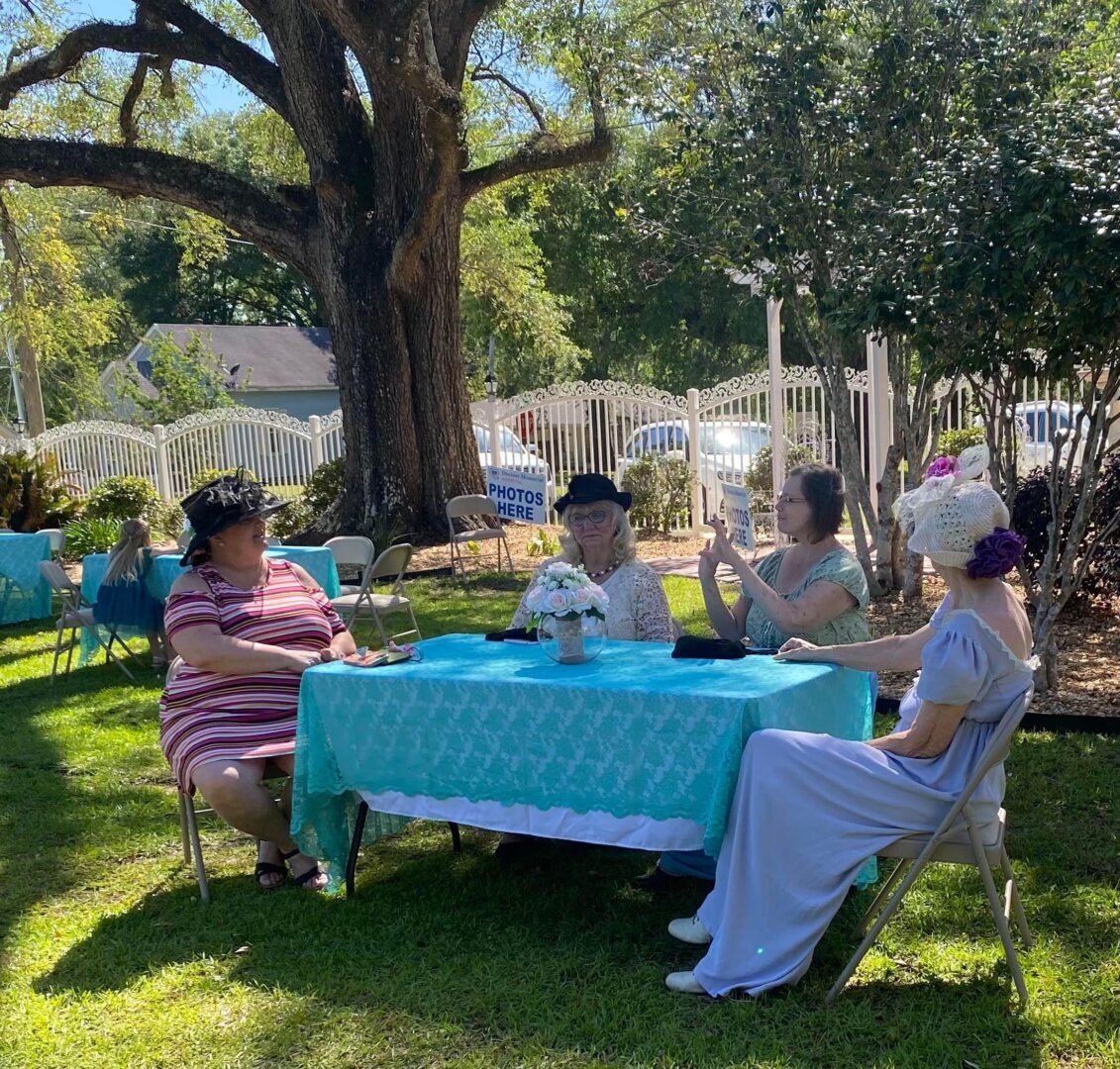 The foundation invited guests to lounge in style true to the home's heyday. Admission purchased will go toward purchasing new equipment and services to better serve the community.
Construction of the Waits Mansion began in 1918 and was completed in the 1920s. The home's current owners, Don and Rita Smith, purchased the home in 2015 as a foreclosure. Smith said they have been in every antique store within 500 miles since to furnish the place as Rita had the final say in interior restoration and design.Â
"We worked about three years on it,†Smith said. "I flip property as a hobby. I buy and sell land and houses.â€Â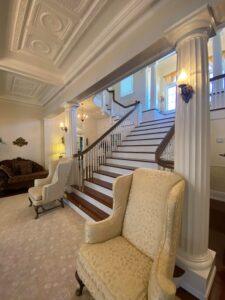 Smith said they couldn't stop until they felt the property was perfected. They stay in the home on occasion and spend family holidays there. The Smiths considered making the home a wedding venue, but decided to keep it for personal use. Rita personally chose all the furnishings and color schemes in the home.
According to a proclamation by the City of Bonifay on Feb. 16, 2021, George Orkney Waits purchased the property from M.E. and Meridien Johnson in 1918 to construct the Mediterranean Revival style house that was completed in the 1920s as a residence for the Waits family before it became a bed and breakfast, apartments and site for social functions throughout the home's history.
Smith is from the Bethlehem community, and Rita is from Walton County. Their main business is Dixie Horse & Mule Company, a superstore for horse trailers, tractors and other farm equipment.Â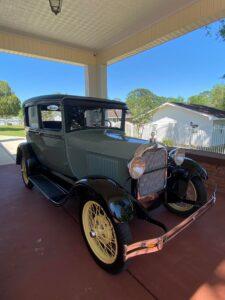 But thankfully, their interest in buying the home at 209 W. Kansas Ave. turned into an endeavor in preserving local history.
"My intention when I bought this was to fix it up a little bit and sell it, but once I looked into the history of it and the construction and its natural beauty and historical value, I couldn't sell it.â€