Investigation underway after dead male found in vehicle
A dead 44-year-old male from Keystone Heights was found in a vehicle on Interstate 10 in Holmes County on Oct. 5, according to law enforcement officials.
The unidentified man was located in a 2009 black Ford Focus registered from Kentucky by a Florida Road Ranger at 8:51 a.m. Next of kin has not been notified as of this post. 
A news release from the Florida Highway Patrol said he had 'what appeared to be a gunshot wound.'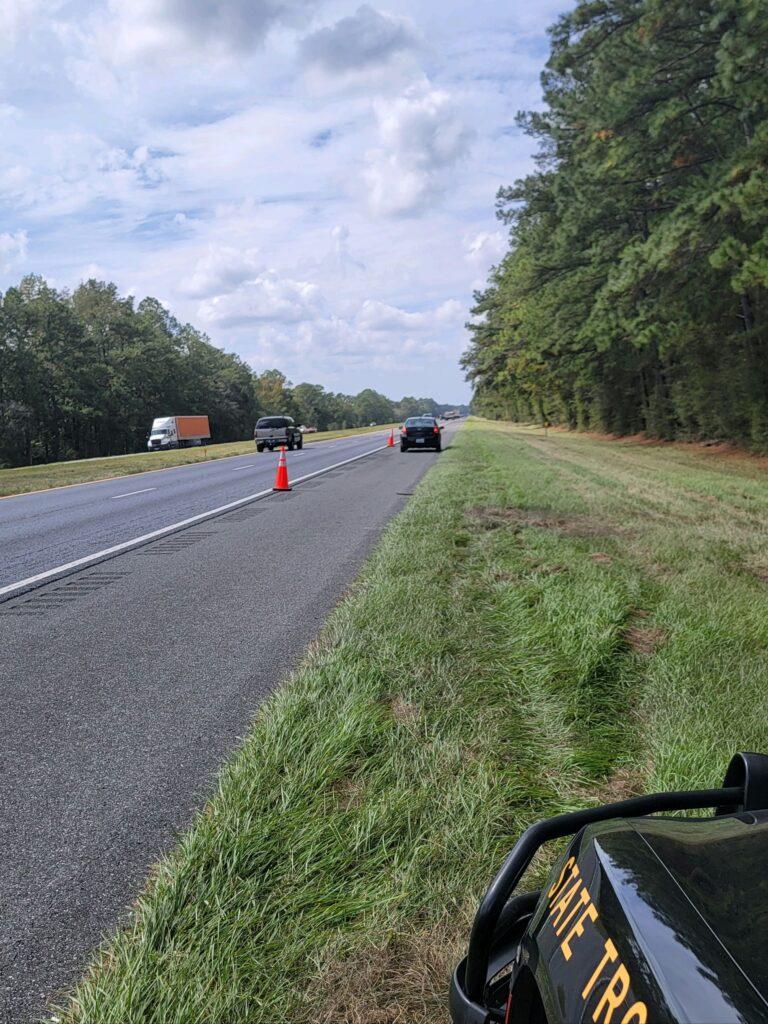 'The Florida Highway Patrol, Bureau of Criminal Investigations and Intelligence (BCII) division responded and is investigating this matter,' the release said. 'This incident is still under active investigation at this time. Additional information will be provided when available.'
The Holmes County Sheriff's Department assisted at the scene.