Day one of Gardner trial complete
Witness testimony is underway in Holmes County for the murder trial of Latorish Antonio Gardner.
Gardner is facing charges of second degree murder with a firearm, attempted first-degree murder with a firearm, shooting into a vehicle and shooting in public. These charges stem from a May 2021 incident involving Mariah Maps, mother of three of Gardner's children and her boyfriend, Derek Thompson, that left Thompson dead of a gunshot wound to the chest and Maps with a gunshot wound to the abdomen.
The prosecution has called nine witnesses which include Maps, eye witnesses, the first Holmes County Sheriff's deputy on scene and Holmes County EMS.
"Mr. Gardner looked at me and said, 'I'm tired of this, I'm tired of you' and turned and shot Derek," Maps said.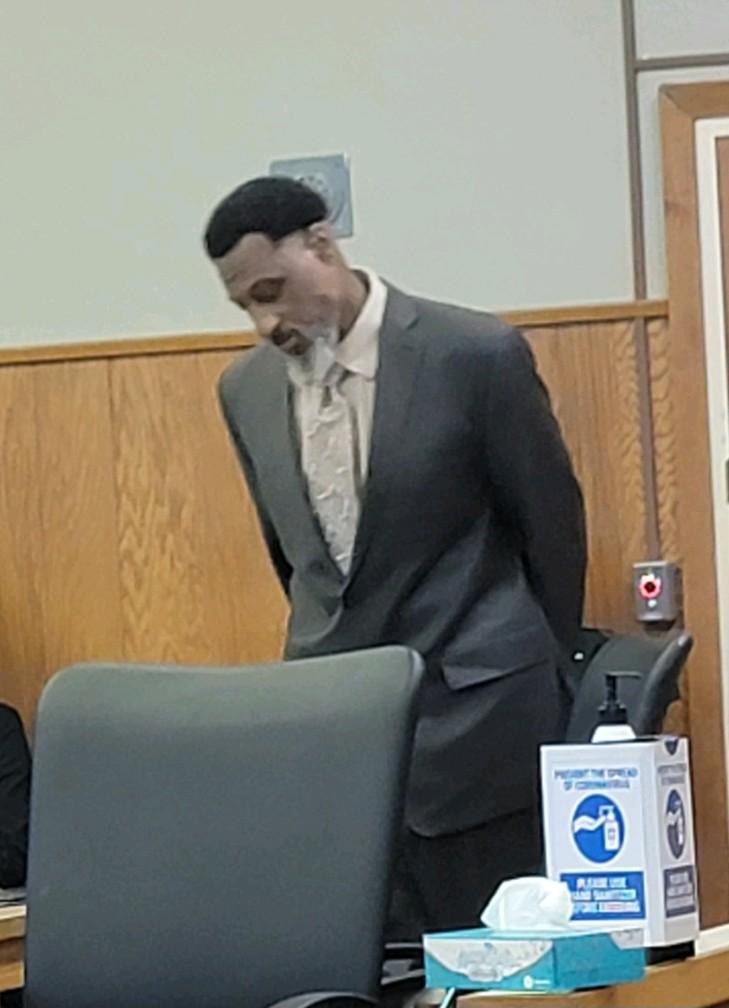 The owner of the vehicle behind which Maps tried to escape from Gardner testified to pulling his weapon out and showing it to Gardner who was in pursuit of Maps, but it did not stop him.
"I showed the man my gun but he reached around me and shot through the window into the lady, and it exited and hit my car," James Lancaster said.
Lancaster's sister-in-law, Mildred Sizemore, was in the backseat of the car when Maps was shot.
"The only thing I really remember at that time was this young lady leaning in the car and saying please help me," Sizemore said. "The next thing I know is she was shot and crying for her son."
The Fourteenth Judicial Circuit Chief Medical Examiner Jay Radke is expected to testify Wednesday morning before the state rests their case. The defense will then present their case before turning the case over to the jury. Three other witnesses are expected to testify.
The Holmes County Advertiser will continue with trial updates daily. Check back for more details.