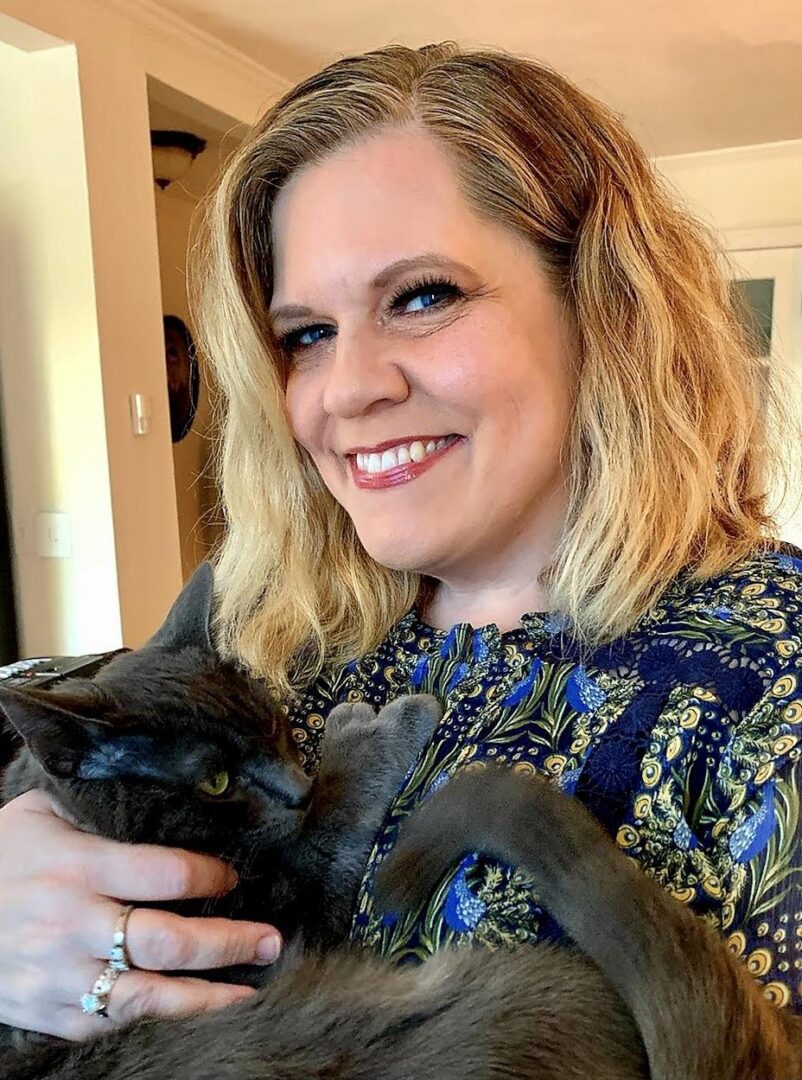 By Reda Rountree
Are you struggling after contracting Covid? Have your symptoms worsened weeks or months later? I'm right there with you. I tested positive in December 2020 and have been sick for years. I've seen dozens of doctors before finding solutions and am still learning, with a months-long recovery ahead of me. Although there's no cure for long Covid, there are ways to manage symptoms. Here are some things I've learned through five hospital stays and countless doctor visits.
Improve Your Diet
Give up beer. Sacrifice coffee you always grabbed before work. Forget fast food. Forget fried food (a hard one, I know). Eat plenty of vegetables and fresh fruit. Switch up your diet in a major way and see if you notice a difference.
Conserve Your Energy
It's hard to slow down. Even cutting back on chores such as laundry or cooking can be difficult. But now is the time to count on others so you can get the rest you need. Use a wheelchair for doctor's appointments if necessary. Floor exercises can help you gain strength without worsening symptoms. 
Get your allergies under control
Covid causes inflammation. If your body is already fighting inflammation because of allergies, you need to combat allergies as much as possible. Take histamine blockers such as Pepcid, Benadryl or Zyrtec available over the counter but talk to your doctor first.
Wear Compression Garments
Are you having trouble standing for long periods of time or experiencing dizziness? If you are, you might be dealing with symptoms connected to POTS (Postural Orthostatic Tachycardia Syndrome) which is very common with long Covid. Try compression garments '" compression socks and runners' tights for leg support will help.
Tackle Brain Fog
My grandparents did the newspaper crossword puzzle and word jumble every morning. I now realize the importance of mental exercise every day, which will go a long way toward kicking brain fog.
There's a game app developed by scientists to help improve memory and attention called Lumosity, with a free version available. This isn't a paid sponsorship, this is me giving you real advice as a Lumosity user for over five months and it's helped significantly.
Address Your Hardest Symptoms First
Three common symptoms of Long Covid are lung problems, exhaustion and brain fog but you might have less common symptoms and not even realize those are tied to long Covid. Seizures, hearing loss and digestive issues are also common. 
Before you meet with your primary physician, prepare a list of five important questions and write down your three most severe symptoms. What has changed the way you function on a daily basis? Make these three symptoms your biggest priority when talking to your doctor. 
Keep Searching for the medical professional who will believe you 
This leads me to the most important piece of advice I can give you '" keep searching for the right doctor to help you. Find that doctor who will listen to you, address your symptoms, and give you hope. 
Reda Rountree was born in Dothan, Alabama, and was raised in Cottondale and Chipley. She currently lives in Los Angeles and spends summers with her family in Washington County. She's been a Washington County News reader since 1982.