Bonifay looks to spruce up sidewalks in town
The City of Bonifay is working on a project for sidewalk improvements on Waukesha Street, both north and south of Highway 90.
City Clerk Rickey Callahan discussed the anticipated refurbishing during a City Council meeting on Monday, Oct. 23. A resolution will be presented to the City Council when the language is ready.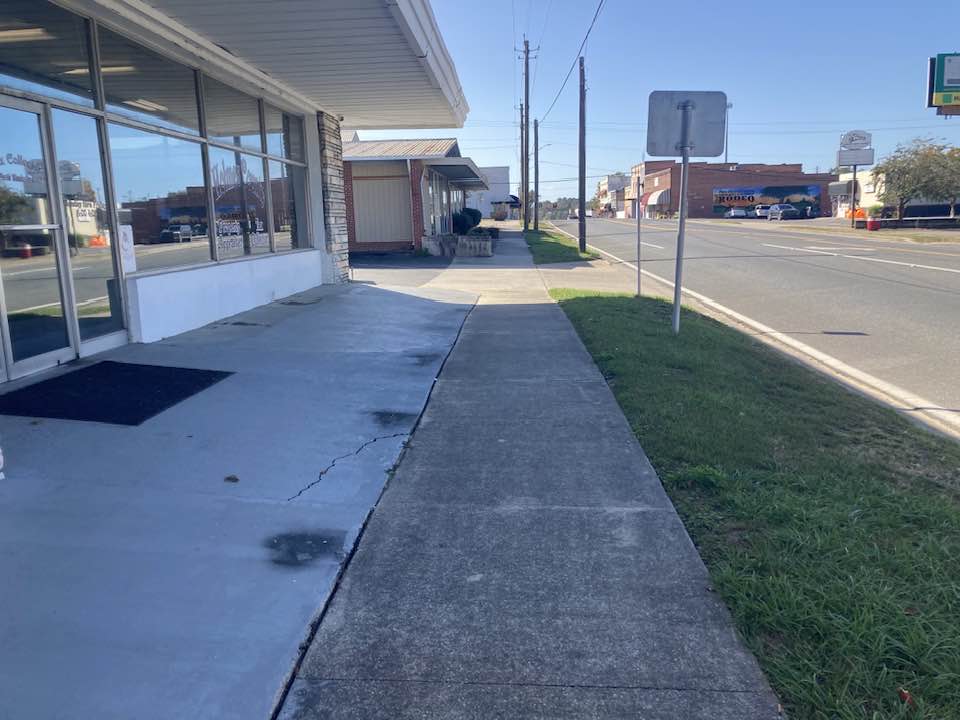 'We need permission from the mayor to sign a resolution to FDOT (the Florida Department of Transportation) supporting Waukesha and Highway 90 sidewalk improvements,' Callahan said.
Callahan said city staff is asking FDOT to include sidewalks in road widening work since there are no sidewalks south of Highway 90.
'The other portion of that is to redo the sidewalks through town when they resurface it,' Callahan said.
The 'big issue' is making sidewalks accessible to disabled people, Callahan said.